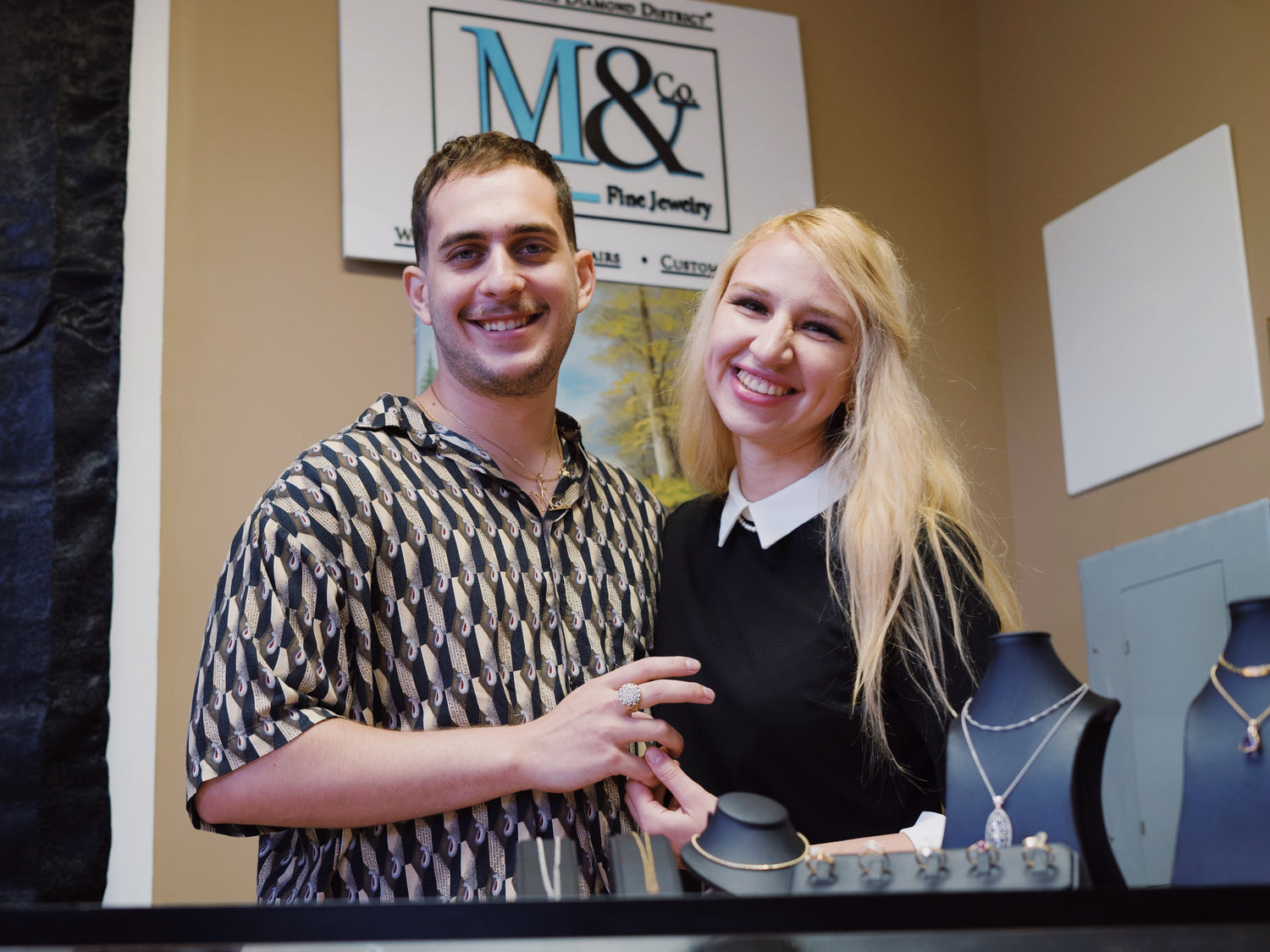 Meet the Team.
At Maxwell & Company Jewelers we employ many freelance contractors who specialize in file making, mold printing, and all other things pertaining to the creation of Jewelry.

Currently, Maxwell & Co. is operated by an intensely passionate couple; Nickolas Levin & Kateryna. In fact, this business was a gift from Nickolas to Kateryna for her birthday.
We have a physical location In Leola Pennsylvania, and run a concierge jewelry service for our most valued clients.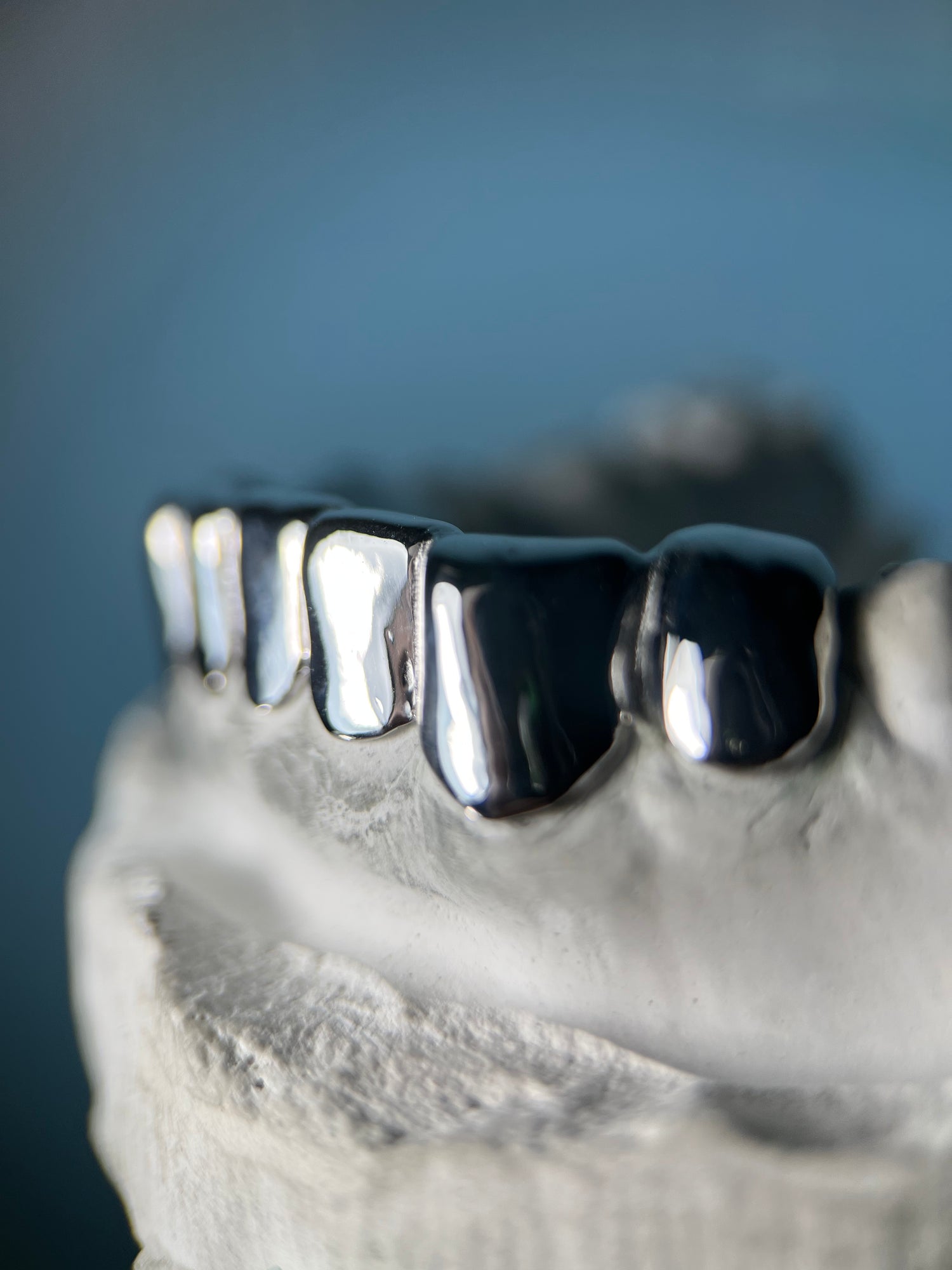 Maxwell the Jeweler.
Our in-house Jeweler goes by the name of "Maxwell the Jeweler". His full name is Nickolas Maxwell Levin, hence the name. Maxwell the Jeweler has a fiery drive for all things related to jewelry and has been collecting fine jewelry for over 15 years.

Maxwell the Jeweler is most commonly known for his entrepreneurial drive and philanthropic spirit, but in his spare time likes to make fine jewelry for himself, until now. Starting now hand-signed Maxwell the Jeweler pieces will be available for purchase through our website.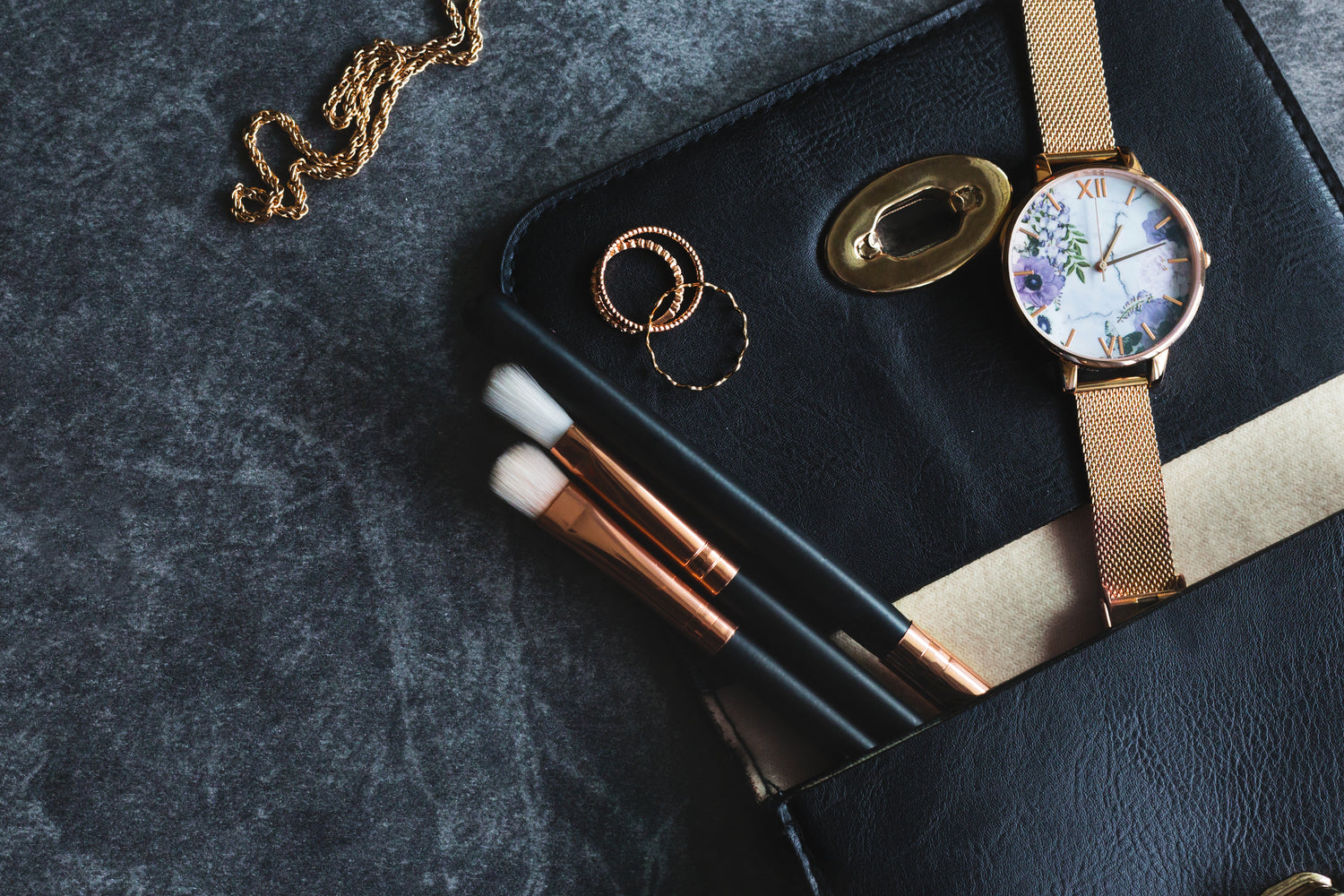 Director of Retail & Design.
Our in-house designer's name Kateryna Levin and she loves things that puts sparkles in people's eyes. She is Ukrainian-born and raised, this is where she developed her illustrious skills as an artist. She is very personable and is ready to talk you through any custom design you might want. Kateryna speaks many different languages so there is never a doubt in her mind when designing customs pieces. After all, communication is most important in the design process.

As well, Kateryna Levin heads up all of the retail decisions pertaining to inventory, marketing, and most other business activities
Questions about an order or a custom piece? Get in contact here!